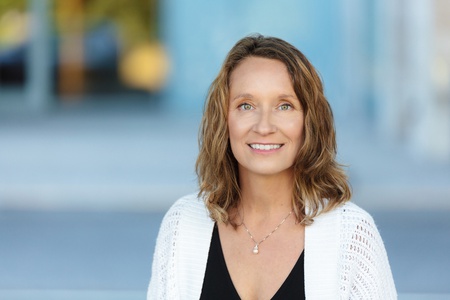 FOUNDING PARTNER
Operational Excellence
---
Kathleen puts people first. Her ability to quickly build relationships at all levels and broad experience enable her to effectively lead organizations through transformational change.


EXPERTISE:
Performance Excellence, Strategic & Operational Effectiveness, Medical Group Development & Growth, Access.


CONTACT:
kathleenp@theelevagroup.com
phone: (360) 209-6438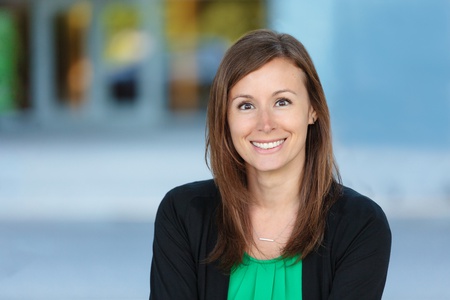 FOUNDING PARTNER
Revenue Cycle & Process Improvement
---
Lindsay loves challenges. She quickly assesses and analyzes to help leaders pinpoint opportunities to improve process and performance and accelerate revenue collection.


EXPERTISE:
Revenue Cycle Assessment & Optimization, Data & Analytics, Cash Flow Improvement, Performance Excellence.


CONTACT:
lindsayw@theelevagroup.com
phone: (360) 209-6437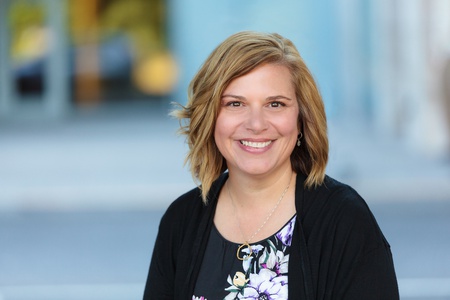 FOUNDING PARTNER
Clinical Strategy
---
Michelle is passionate about helping organizations solve problems and find success by working with leaders to determine direction, put strategy into action, and optimize for continued success.


EXPERTISE:
Care Integration & Transition Optimization, Strategy Development & Deployment, Operational Excellence, Access.


CONTACT:
michelles@theelevagroup.com
phone: (360) 209-6436